The WineSpotter :: May
The Copenhagen Edition
The Danes were one of the first countries in Europe to reopen to "business". In this month's edition, we will bring you Copenhagen.
It continues to be one of the most fascinating cities in the world. A city of wealth where everything seems to run perfectly and orderly (and expensively).
Take care and stay safe.
---
Ved Stranden 10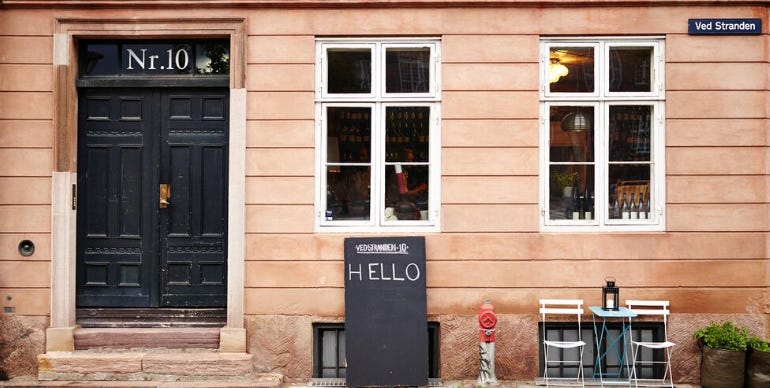 Great to be back to Ved Stranden 10, Vinhandel & Bar. One of the most exciting wine bars in the world!
🏷️ #winetasting #vinhandel #bar #copenhagen #noreservations #winespots
📸 @vinhandel 📍 Map
---
Paté Paté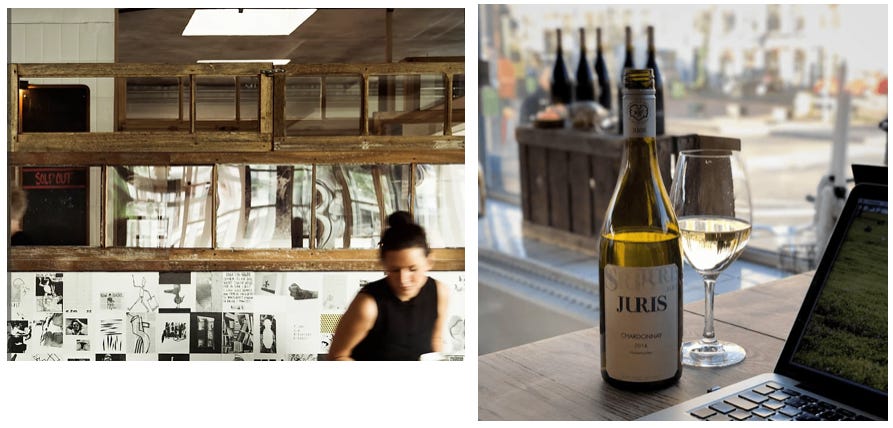 One Sunny morning in Copenhagen at Paté Paté. A digital nomad finds a window spot in a cozy wine bar to get some work done. It is 10am. Orders a glass of Austrian Chardonnay.
Yes, I know. So wrong. Who drinks screw cap wines?! 🙂
🏷️ #winebar #tapas #wineshop #winespots
📸 @patepatecph 📍 Map
---
Prolog Coffee Bar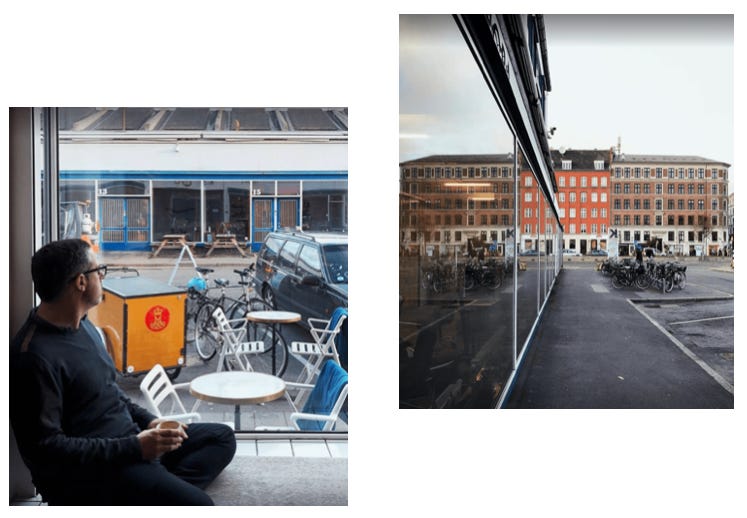 Copenhagen is also a city of contrasts where part of the population is attracted to street food, craft beer, natural wine and … specialty coffee. We give you one of those special places… Where baristas can show you, how coffee can be as "complex" as wine.
🏷️ #coffee #croissant #offthebeatenpath #specialitycoffee #coffeespots
📸 @prologcoffeebar 📍 Map
---
We are WineSpots.
A Travel & Media venture that connects wine lovers to local people, immersive experiences and local wines worth talking about.