The WineSpotter :: April
The Quarantine Edition
In this special edition we will highlight some high-energy, helpful digital projects. Watch them closely. From takeout delivery to selling wine online. Helping some of the wine spots that we are so eager to return to.
When this is all over we will need time to heal. Travel is healing. We will get there. Until then…
…take care and stay safe.
---
Wine merchants open or with delivery | France 🇫🇷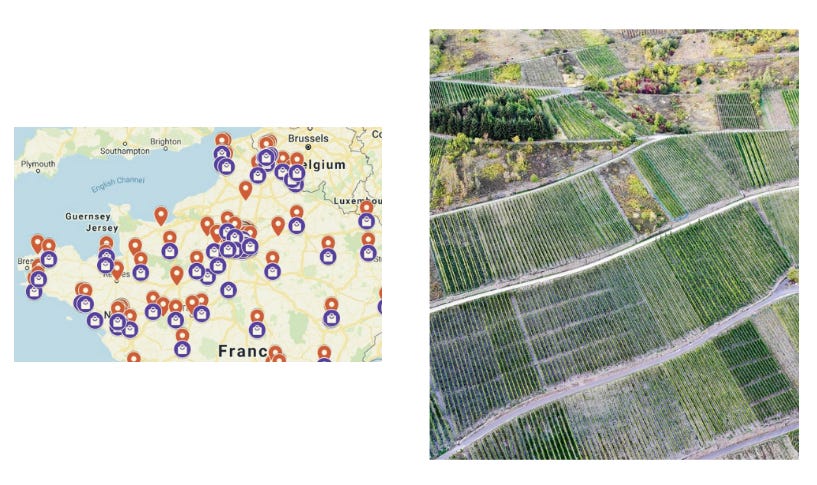 Map of French wine merchants open or doing delivery during confinement.
Go and check it out.
🏷️ #frenchwine #stayhome #staysafe #winelover #deliveries #winespots
---
Introducing Tock To Go | U.S.A. 🇺🇸
Introducing Tock To Go - Support your local restaurants by ordering for pickup or delivery. Some wine lists are great selections.
🏷️ #finedinning #stayhome #staysafe #takeout #winespots
📸 @tockhq
---
Adegga MarketPlace | Portugal 🇵🇹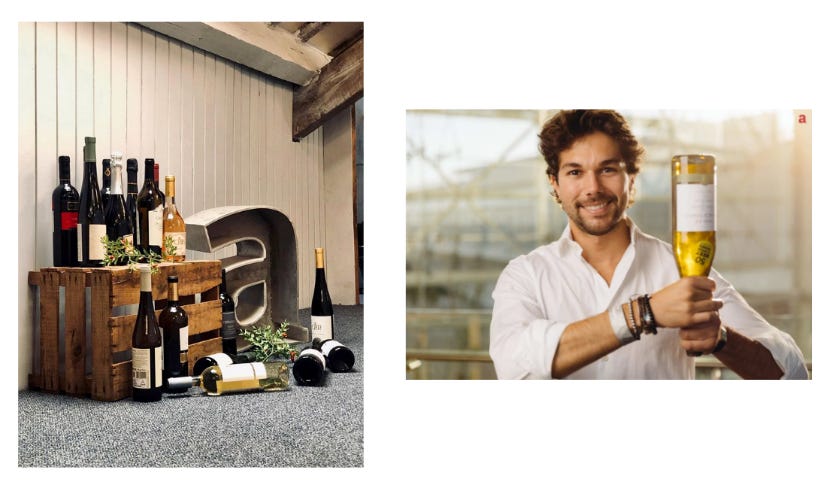 From our sister company… Adegga is partnering with 85 Portuguese producers (and counting) to provide collective access to online commerce, audience, digital marketing, and planned logistics. Adegga MarketPlace is now live.
🏷️ #portuguesewine #stayhome #staysafe #deliveries #winespots
📸 @adegga
---